on the Prana On Powerplant Podcast.
There is always light at the end of the tunnel. If you are or have been down at your lowest, give this a listen. A little bit of friendly banter (*explicit warning) at the start, we then get straight into the conversation.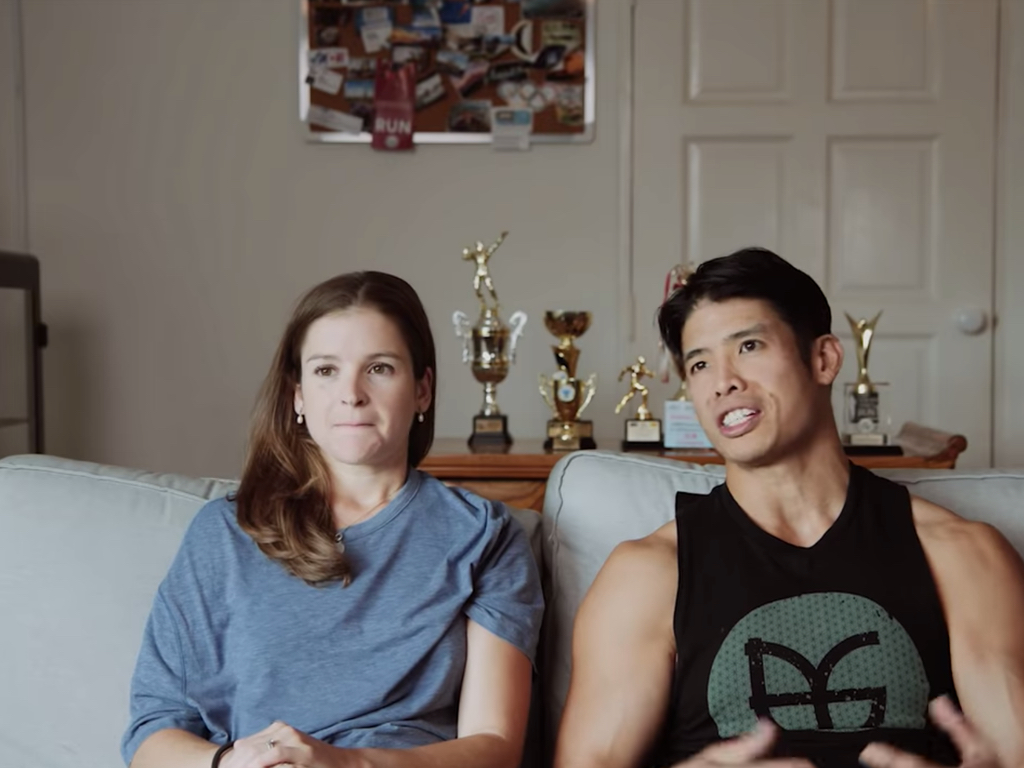 Let Us Be Heroes Documentary
Film by Rebecca Capelli highlights the impact of our food choices
Plant-based fitness and entrepreneurship
Switch4Good Feature
(Los Angeles)
Going dairy/meat free has changed my life!
Switch4Good Summit (Los Angeles)
Switch4Good Summit (Los Angeles)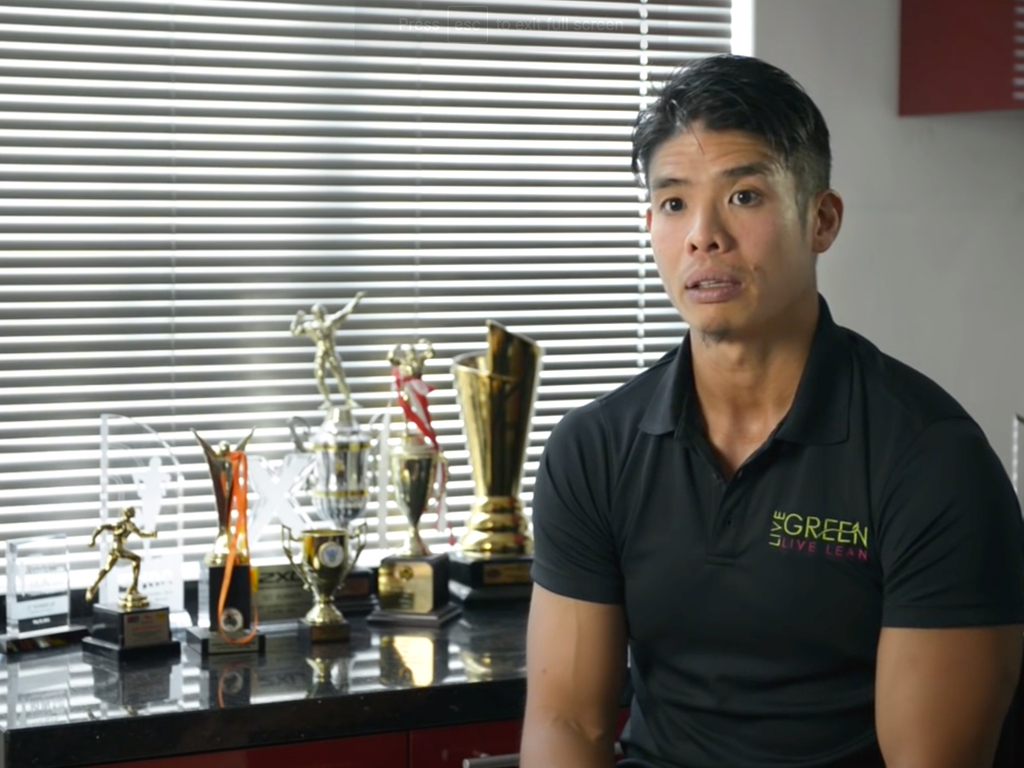 Feature by Vegetarian Society Singapore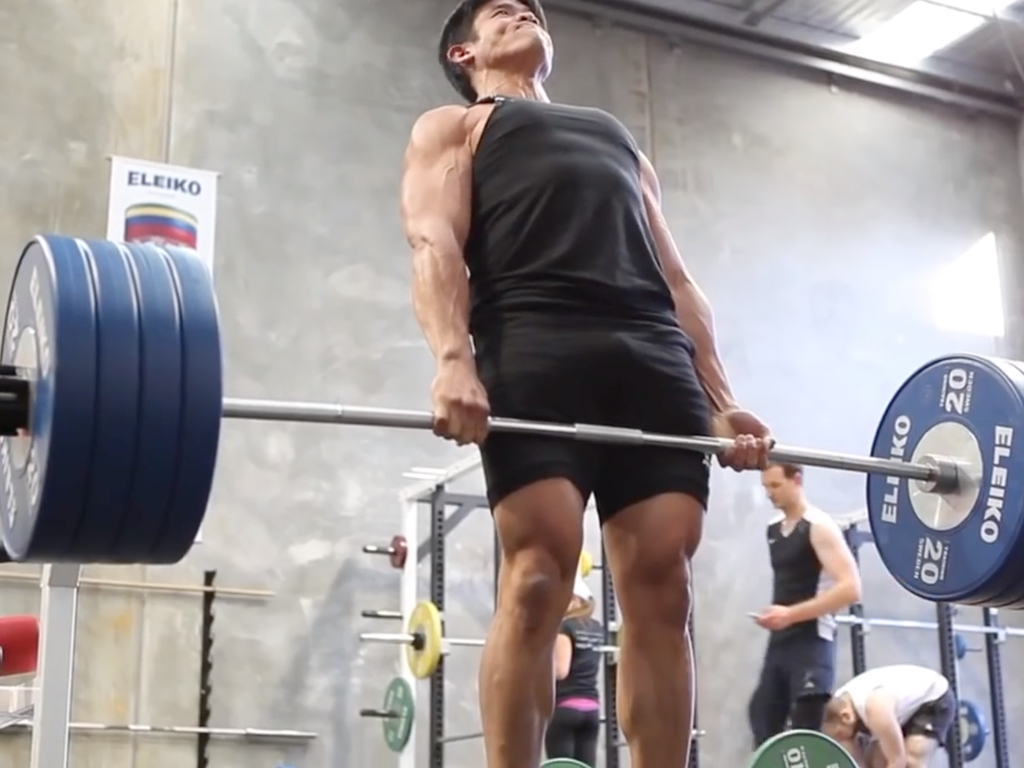 We Are Evolved Generation
Short feature on Evolved Generation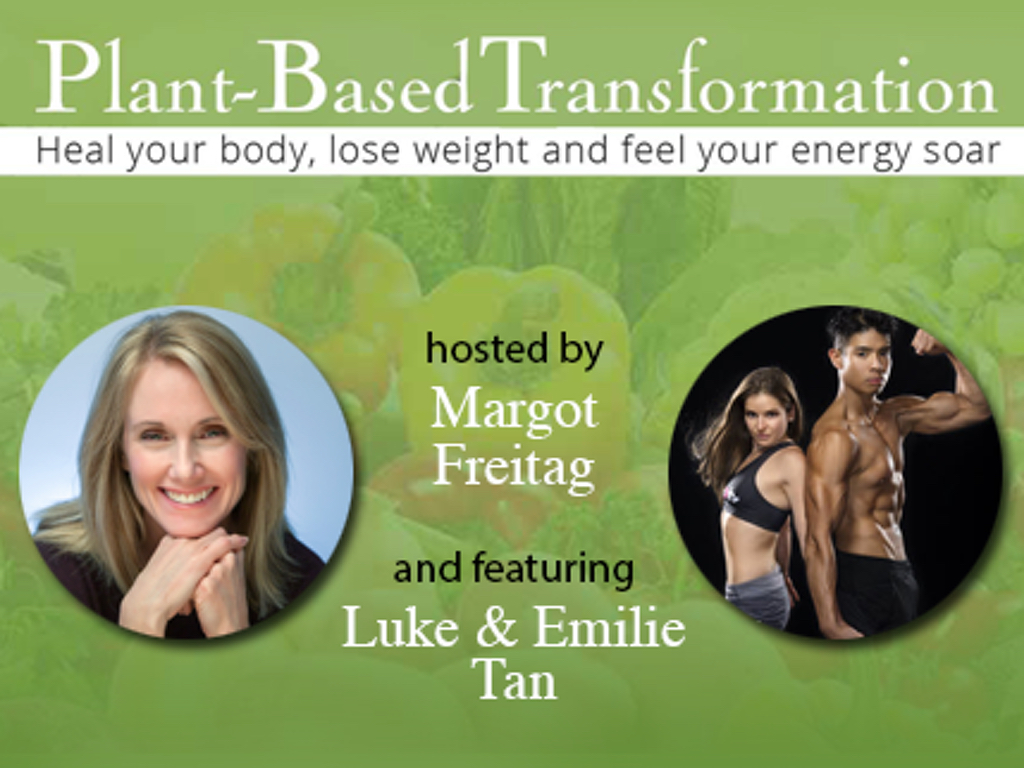 Plant-Based Transformation Summit
Interview with Margot Freitag